STOP DOING WHAT YOU THINK IS "RIGHT" AND
START DOING WHAT'S RIGHT FOR YOU.
☑ Aimless or dissatisfied with where you are …and it's totally
☑ Unclear what you want to do ...so of course you have
☑ No plan or strategy for what to do in your career ...not to mention you're
☑ Not confident you're marketable ...and even if you believed you were, you
☑Don't know what to look for in new opportunities
Get CLEAR. Get CONFIDENT.
Communicate it effectively.
I'll show you how to get CLARITY about what's right for you in a job and why, COMMUNICATE your strengths and abilities to job prospects and colleagues, and create the framework you need to CONFIDENTLY MAKE DECISIONS.

All while feeling good in your own skin.
"Working with Lindsay made me a stronger person who can talk about what I want next."
"Lindsay will gently take you through the process of learning what is right for you and what you are right for. It's flexible, it's focused and it's approachable."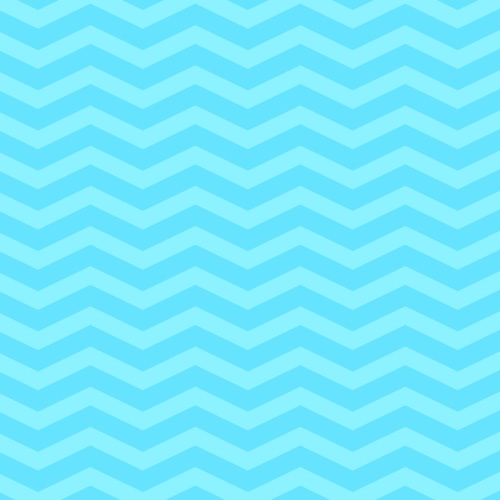 "Lindsay took me step by step through the process of really seeing what would work for me and what I would excel at.
It has had an amazingly positive impact on my life."
"The biggest impact was insight into what gives me energy, how I spend my time, and what my values are. The exercises ended up being more beneficial than I could've imagined. The program was better than expected."
"Lindsay is beyond great and I could not be more thankful for our time together. She helped me gain a crystal clear understanding of my values, motivations, and energy enhancers. I could not recommend her more enthusiastically."
"Lindsay is going to challenge you in the best ways to understand yourself. You'll leave with a clear and defined idea of not only what you want, but also how you communicate to your future colleagues and job prospects."
Get CLEAR. Get CONFIDENT.
Communicate it effectively.